Our State-of-the-Art Building
Guiding our new building from design concept to the point of its official opening and dedication has been a gratifying experience. Our new building boasts some of the finest state of the art features.
Our lobby area is an "open plan concept" designed to facilitate member comfort and convenience. The lighting system adjusts to suit the levels needed internally, allowing for energy saving. There is an Activity centre for our members' children and a Penthouse area that offers commercial space, a comfortable staff dining area and a terrace with a panoramic view.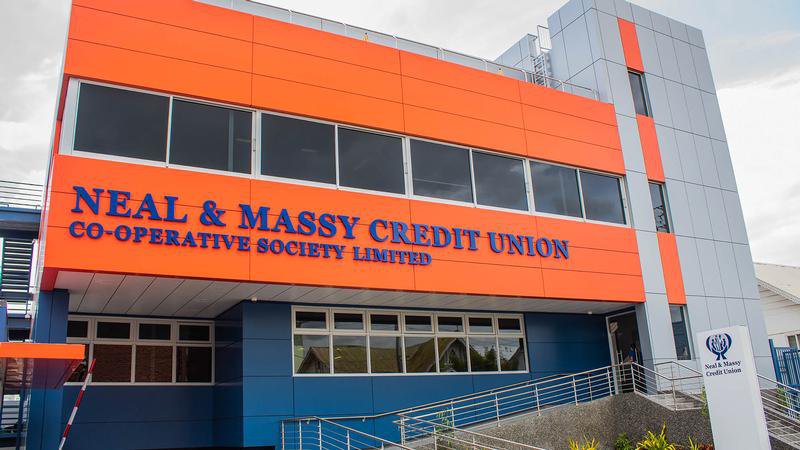 Improving To Serve Our Members Better
The opening of our new building marks yet another pillar in the ongoing journey to the Neal & Massy Credit Union becoming a jewel in the credit union sector.
Alongside the relocation to our new place of business, we assure our members that the staff of the credit union are committed to building a legacy of exceptional service.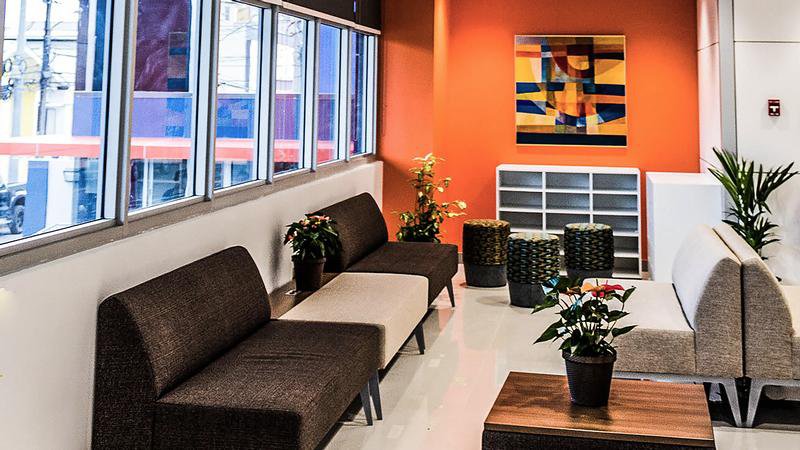 The new business environment will serve as a space where members can experience friendly staff, efficient transactions, modern technology and products and services that meet their changing needs.

Please do not hesitate to contact us if you have any questions about your membership or if you require additional information about our products and services.