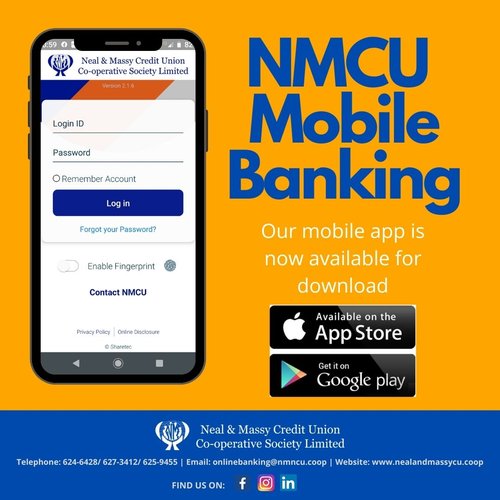 How to set up your Online Banking Account
Once you have pre-registered and your information has been verified, you will receive your login credentials to access online and mobile banking via email.
Instructions for Online Banking:
Download and follow the instructions below to set up your account successfully:
Please note that you must set up your online banking account via https://www.shareteccu.com/nmcu/login before you can successfully use any of the mobile banking app. If you try to login to the mobile banking app first, your login will be invalid.
If you require any assistance with setting up your account: onlinebanking@nmncu.coop